Start a Home Frozen Health Food Business
Who doesn't like to receive their food in the comfort of their own home? Probably all of us have at some time or another placed an order and enjoyed the possibility of paying for it at home or through a digital tool to receive it later without even having to leave. This is, without a doubt, one of the biggest trends and also one of the best sales strategies.
If we add this to the growing demand and increase in consumption of healthy food, we could be talking about one of the most profitable businesses and opportunities at present.
Therefore, below we show you how to set up this business idea step by step.
The home business, know everything here
How does a healthy food business work?
This business idea consists of selling combined and healthy foods from the comfort of our home to take them home to our clients or establishing meeting places to deliver them. You can make combinations of these foods to order or have a catalogue of frozen healthy products available for delivery.
In order to carry out this business, it will be necessary to buy in bulk the healthy foods that can be kept frozen for a longer period of time. We can use different sales channels that allow us to make ourselves known and to take the products ordered to your home. This is an excellent way to launch ourselves into the market with a profitable idea.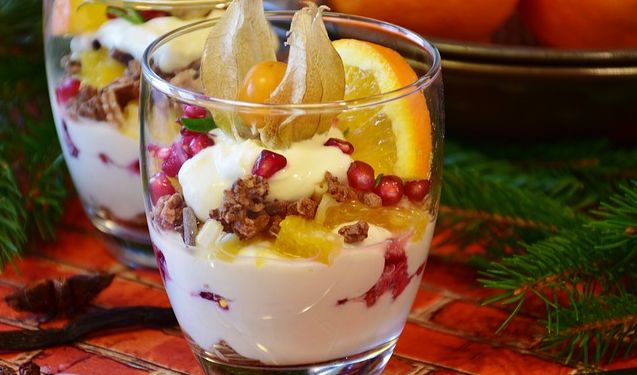 What do I need to sell frozen food?
The first thing you will need to do is to start acquiring operating permits and licenses to register your business specifying the activity to be performed and the modes of operation. This will also allow you to know the conditions that your business area must meet in order to correctly maintain the food.
We recommend you to take a course that will allow you to have more knowledge about the conditions of frozen foods and other processes that they require to be kept in correct state.
Carry out a market study that will allow you to identify possible competitors and the customer profile you are looking for. Since it is a type of meal that is usually beneficial for those who lack time to prepare their food, it is precisely to them that you can direct your business, looking for single people or parents who do not have much time to do so and can buy frozen foods.
How do I start my own business selling healthy food?
To acquire the products it will be necessary to buy in wide marketplaces or to the suppliers of these businesses directly, however, in the initial stage it is advisable to start with a series of limited products, since we will not have so much demand and most likely if we buy a lot, many of the foods will be spoiled.
In addition to the products, we will also need a number of other basics to get our business up and running. These include frozen storage packaging materials, coolers and baskets to carry food to our customers' homes, protective suits, coolers for the food, clothing for the staff and transport to take the frozen food home.
How to promote it? Distribute notices and flyers to potential customers at the exit of these establishments and stores. Digital advertising is also recommended. Create a website, and if possible, launch an application for mobile phones from which your customers can place their orders, looking at photographs of the products you offer.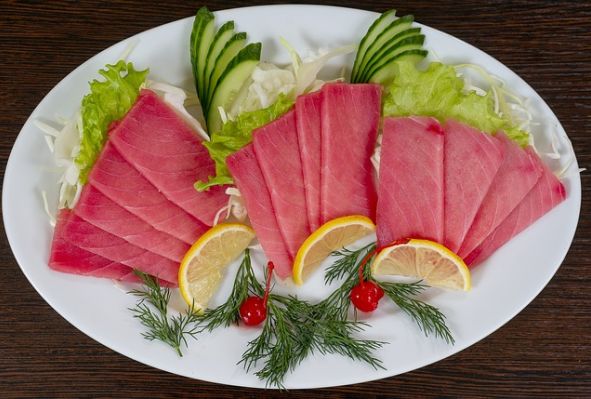 Key tips for getting started with frozen foods 
It is important to analyze the conservation and freezing processes that all foods have in order to keep them in the best conditions at all times and to take care of them when delivering them to our customers. For example, there are some of them that last longer inside plastic bags or containers, but there are others that require exposure.
Without a doubt, this is a type of food that is consumed by a large number of people, however, it is not profitable to have all these products stored in large quantities, as they can easily spoil.
To combat the stages of crisis and prevent the products from deteriorating, what we can do is launch promotions and discounts that our customers will want to try if we put them more within their reach.
Remember that the cordiality, kindness and compliance, are the ingredients that take the attention and preference of customers, so you must take good care of the service you offer in quality with the attention and products you offer.
Weaknesses: you must take into account that many of the foods you will have usually have a very limited duration, even when you can't eat them
They are then frozen, because even if they remain edible for a longer period of time, this duration can be very short. This is a problem when we buy more than we will possibly sell in the initial stage and many of these foods go bad, leaving us without the possibility of selling them, an economic loss.
Advantages: It is a business idea that allows great flexibility of operation, since you can start from the comfort of your home and set the customer profile you prefer, either by age, specialty preparation, location and distance, among other aspects that you will discover when you start.
In addition, you do not need a large investment capital to start, since by being able to start from home, you save a large amount of money. It is a project that can grow quickly, so you will soon be looking for staff to hire.
Success stories
This is one of the ways to undertake in the food and beverage sector, a field that offers profitability to those who decide to start.
Get inspired by the market leaders to start growing your own frozen food business at home.
Get started today!