Start a home beauty service business
For years, hair salons have welcomed hundreds of people not only to get a haircut but also because they want to change the tone of their hair, make changes, renovate it or simply fix it. However, even though we are in a world where day by day tools and resources come within our reach, hairdressing has also undergone abrupt changes.
Nowadays, home service is a modality that entrepreneurs cannot resist, since it is a trend that has monopolized a great variety of businesses and projects. To take advantage of this trend, starting a home hairdressing business can be a profitable option if you have the necessary knowledge.
Let's see how this business idea works and what you need to get started.
The best home-based businesses, get to know them all here
Step by step beauty service at home
Once you have the above, the next step that breaks into the establishment of the business as such, becomes the location. This point is still relevant even if you offer a home delivery service, as you must take into account the area you are going to look at to analyse travel and transport issues and processes for you. It is best to be located in a specific area where you do not have to travel for hours to attend a home, since these distances allow you to lose another customer who may be waiting for you.
How to promote your business? The first thing is to choose the type of public, taking into account that those who usually prefer this type of service are often busy people or people who live far from a hairdresser's to whom your service would be extremely beneficial.
Also, you can choose a branch to specialize in, be it children, ladies or gentlemen. However, I recommend that you diversify your service to cover a larger number of clients.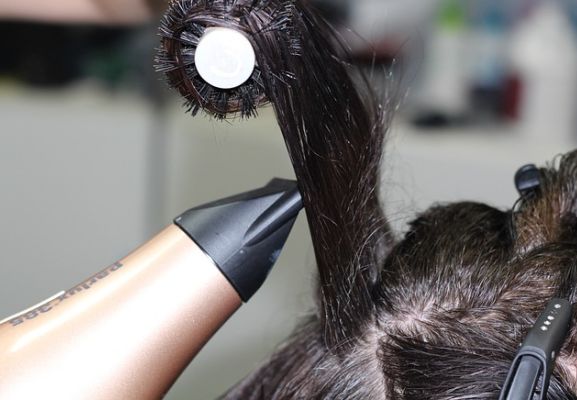 How a hairdressing and beauty home business works
This business idea proposes that, in accordance with your knowledge and skills in the world of beauty, essentially in the world of hairdressing, you offer this service at home, a growing alternative in which customers can receive their haircut without having to leave home. This implies that, as an entrepreneur, you have all your tools at hand to be able to move around.
It could be easy to say that giving up a good haircut is the activity and that's it, but it goes beyond that. In addition to conditioning the place, you will have to communicate with your client to know what type of cut he wants, you must take your work tools and locate your materials.
Requirements for starting a beauty business 
One of the basic requirements of this type of business has to do with the knowledge that the person who offers the service directly has, since it implies that the person has taken the necessary courses and workshops to offer a quality service and not to have any kind of problems. If this is not the case, you can start training to know everything you need, or hire someone else, but above all, the entrepreneur must always have knowledge about the activities of his business.
You will have to have all the basic materials necessary to carry out your specialty, you can carry them in a case that covers them perfectly. You will need: hair scissors, combs in different sizes, hairbrushes, hair dryer, hair fixer, tweezers, hair rubbers, alligators, hair cutting machines, hair clippers, a medium mirror in which customers can see themselves, hair cleaner, among others.
Key tips for offering hair and beauty as a service 
Keeping your schedule full doesn't always mean keeping it tidy. That's why, from the beginning, you should keep your schedule organized, even if you have one or two addresses. Distribute and organize your clients' appointments very well so that you have the possibility to arrive on time to each area and not leave any client behind, since in this type of business, compliance is an extremely fundamental aspect.
Every day fashion advances, changes and from it new styles emerge that many people will want to wear little by little, so you must be aware of new techniques.
To this you must add the knowledge in these processes and the ability to advise each client about what is best for them according to their physical features and clearly, their preferences. This will allow all clients to be happy with the result of your service and soon you will start receiving clients by positive references from them.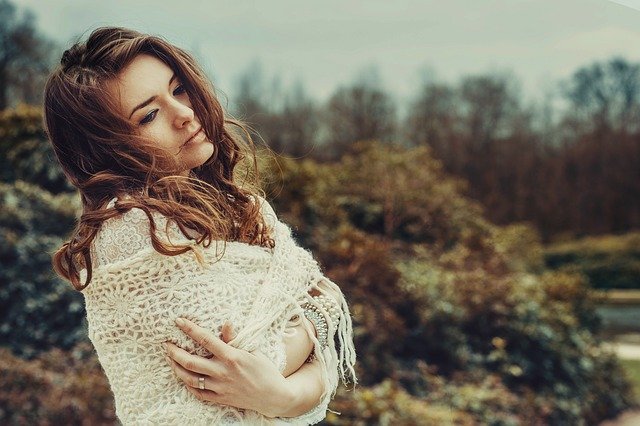 Weaknesses: The issue of travel can be a complicated area especially if you don't have a means of transportation that can get you around at any time
If you are subject to public transport, you will have to deal with stops, other people and generally what it takes. Therefore, I recommend that you have your own means of transport to facilitate this process.
Points in favour: it is a sector and also a type of business whose economic independence is possible thanks to the fact that it has become one of the projects with the highest performance on the market, as it offers a great variety of alternatives within the aesthetic world that involve the whole family, in other words, you will have a great variety of clients for the same service.
You can manage your own schedule and even establish your work area, according to the public you want to include. You do not need a large capital of money to start, since the only thing you will need to cover in the first instance, will be your tools and the displacement to each zone where you are called.
Success stories
The most important companies and businesses in the sector did not arrive where they are from one day to the next, because they also went through all the difficulties and challenges of starting their own business. Because we recognize the power of decision of those who start a business, we want to show you some companies that have managed to create their own franchises. Get to know them and get inspired with each one of them to keep learning along the way.
Communication and trust must be one of your main qualities and strengths, since your number of clients will grow thanks to your references.
Always try to offer them the best experience, so that they feel comfortable with you and in the end, they are very happy with the haircut.