Start an independent messenger business
Today, shipping is one of the services and processes most required by companies and businesses looking to efficiently move products, documents, packages and other items from one place to another in a fast and effective manner, but also used by the general public. In this sense, if you have a vehicle or a motorcycle, offering this service will give you a new channel of income using your own means.
The best thing about this type of business is that when it comes to shipping, we don't need to have specific knowledge in a particular area or experience in the work.
To see what you need to get started, review the following points and stay until the end to find out more about this business idea.
You can learn about home delivery business here
How a business works as an independent car messenger
This business consists of providing the shipping service by providing the means of transport which, in this case, will be the vehicle. It is an activity that allows independence of management, we will be aware of the requirements of local companies to perform the requested work.
I recommend that you contact advertising companies, for example, since they permanently need to send their articles to their customers. Another point to keep in mind is that the companies and businesses that request your service must be within your reach.
Now, how do you set up a service fee? To set a price you can take into account several aspects, including the distance you will travel from one point to another, also the approximate time of travel, including the dimensions and weight of the product or item you will have to carry.
What do you need to be a car courier?
To start a business like this, it is extremely important that you make sure you have all the vehicle and driver documentation up to date, as this will be key when offering the delivery service. Make sure your car meets all operating conditions and perform periodic reviews to identify any potential for failure.
To get customers, which can be a little difficult in the initial stage, we recommend you to offer a personalized service that gives priority attention to your customers' companies, so that they feel much more confident with you.
With the growth of your business and the increase in customers, you may soon need more vehicles and staff that can take care of subsequent orders, so you will need to hire staff, drivers and even a receptionist to keep track of the registration of shipments and new orders.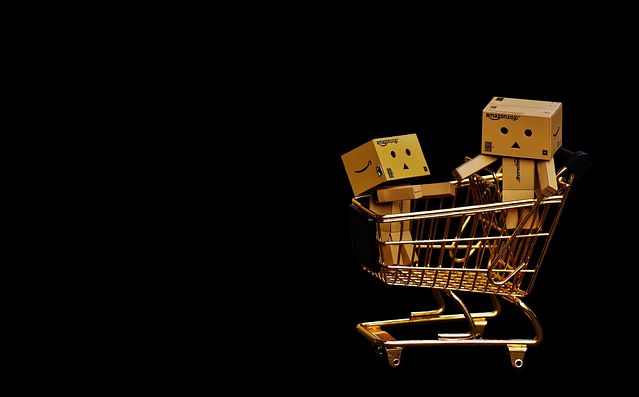 How do I start my auto courier business?
Start by making a business plan that includes a list of potential customers, the specific task you are going to develop, the type of transportation you are going to use, in this case the car, the promotion strategies and in general, a map that specifies how your business is going to move. According to the mode of operation and the first costs, we must make a quotation that allows us to identify approximately a value of investment to cover the first expenses.
Although a business like this does not imply renting a place to operate, we recommend you to have an office or at least a small space at home from which you can contact your clients, keep track of the trips and other aspects within the package delivery management.
On the other hand, to promote your business and get known in the market, you should start with the advertising strategies, which should include both digital and physical media. A good option will be to appear in service directories, main social networks, even a website from which you can send virtual proposals to companies or sectors that require your service. Physical advertising can reside in flyers or business cards that you hand out to potential customers.
Key tips for being an independent car messenger 
The compliance and efficiency of the service you offer will be the image of your business, that is why it is so important that you take care of every process and management to try to comply and arrive on time. There are many applications that allow you to know closed streets, better options of displacement and route to arrive in less time, alternative routes possible, etc.
The possible problems or wear that your car suffers will be on your account, so it is extremely important that you are aware of its operation and condition not only at the physical level in appearance, which is important to give a good image to customers, but also internally in terms of its proper operation. Remember that the car you take for the service, can be bought, rented or lent, but in it you must include the value of the service to the customer
to make a profit.
Weaknesses: Although it will not be necessary to have technical knowledge in any area other than driving completely, many drivers who are inclined in this type of business to generate income, do not take into account knowledge of the main routes of operation, as well as aspects of peak and plate, among other restrictions.
Not taking into account these types of aspects limits and reduces your chances of being hired again or recommended.
Pros: A business like this is capable of providing significant profits, and it allows some flexibility, however, you must be aware of the requirements of your customers. You have the possibility of starting individually or in partnership, as well as choosing the type of business you want to focus on to offer the shipping service.
A good way to start getting the first customers, is to approach nearby businesses, small and medium that do not yet have their own fleet of transport to send their packages, this will be a way to cover their needs and begin to gain experience in the market.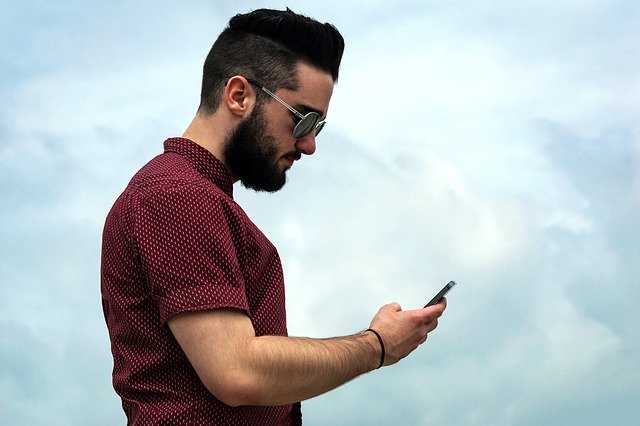 Success stories
Many businesses in the courier and shipping sector began to grow step by step, little by little, because a business requires commitment and the greatest possible firmness in each step to continue growing. That is why the following franchises have become important references that are worth reviewing to know how they operate, evaluate possible strategies and set a guide for our project.
Good communication and contact with customers will be the pillars that will allow you to gain their trust, make sure your service is the first one they think of when they want to make a shipment.