Start in the business of tour guide school
When we travel in excursion mode, we give ourselves over to the promptness and restraint of the guide, who teaches and entertains us with anecdotes, stories and data. But, where do these professionals come from? where do they study? how do they know so much? the charisma, do they train or are they born? We teach you how to set up your school of tour guides so that you can train professionals who love their profession because they enjoy travelling and because they delight others with their teachings.
Although it depends on the sector you are going to address and even the specific place, since many of them are professionals such as historians and writers, there are also those who are guides of other spaces, but all require communication skills to improve the service.
Let's see how this business idea works and all you have to take into account to start.
You can find out about tourism business here
What is a school of tour guides?
The first thing that we must have in mind is the work that a tourist guide does. Well, a tour guide is a person who is dedicated to directing, in a certain area, a group of people, because he is the one who leads the tour, informs about historical and curious facts, and at the same time, makes the process more enjoyable. Without a doubt, it is a fun and rewarding job… but it is also a very sacrificial one.
It is a field that must be accommodated to the schedules of greater affluence of public, where the time of vacations and the weekends become the best space. You can offer the classes in any modality, according to your preferences, since you can open a working place or give the classes in a virtual way.
What do you need to start a school of tourist guides?
When opening a business like this, a study plan is what will lead to your school of tourism guides. It must include the duration of the course, the weekly load, the subjects to be taught, the requirements for approval, the type of course (classroom, semi-classroom, online) and the profile of the graduate. Don't forget the school registration and the operating permits.
Finally, an agreement with travel agencies for internships will give a very important plus to your school of tourism guides. It is important that the students, as they advance in their career, have the possibility to put into practice all the knowledge received at the school. This will not only make your school of tour guides a highly eligible option among those who plan to train in the area. This opportunity will allow them to live and act from within the profession they love.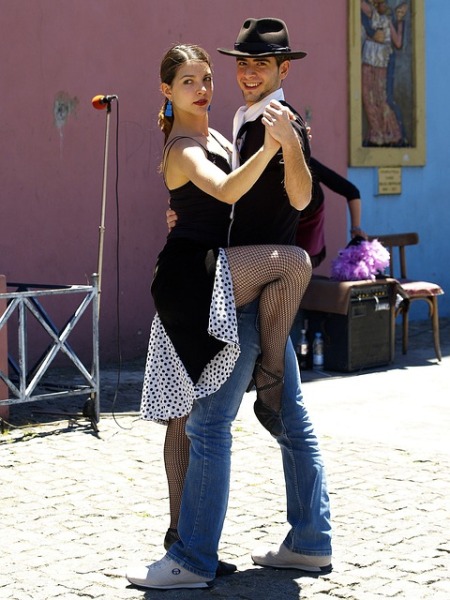 How to open a school of tour guides?
To open your school, you need to organize and define its operation, so you must take into account the subjects you are going to offer for the career. Among them we find geography, history, voice and diction, arts, among others that will help to complement the training of each of the participants.
To start the training, in addition to the subjects that will be given according to the closest sites to those who will move or places within the same city or country, you must also take into account that this process must be complemented with other resources, such as guides, videos, among others. Make sure that your staff has the necessary certifications to teach the classes.
A website is crucial to publicize your business, because through it your customers will contact you, including profiles on social networks from which you can spread the word about your school.
Tips for opening a guide school 
Ideally, before you launch and start investing your money, you should identify which modality you will use initially, since there are areas where it is not feasible to create a physical school and it is convenient to operate virtually.
Choosing the staff that will give the classes is also an aspect in which you should take the time to evaluate the curriculum of those who apply, since the quality of the classes and the image of the school will depend on it.
A good way to gain recognition in the sector are the alliances between companies and participating businesses where favors are exchanged and where you can offer your service to provide the best guides to specific places. Don't forget that maintaining contact and making this type of commercial relationship will be of great help, especially in the initial growth stage.
Weaknesses: the people who usually take on this type of work in the tourism sector are usually young people, who are usually carrying out their studies or professionals who are interested in starting an activity like this to create another source of income. Taking this into account is crucial when establishing the mode of operation, given that
that if you don't find many people who want to receive the training in each season, the best thing is to run your school with virtual operation.
Points in favor: it is a business idea that promises profitability to those who decide to undertake it, especially if you have knowledge in the area, since it will allow you to put it into practice while you start your own business and become your own boss. Promoting and spreading it is also very easy, for which we recommend a website, but also physical advertising in which you can appear in directories, magazines, newspapers, or others.
And now that you see that it is possible to start this business and make money, what are you waiting for to start? Get started and take advantage of the great benefits of the tourism sector.